We are the
Grenada Investment Development Corporation
Nurturing entrepreneurial culture and facilitating startup growth in the beautiful spice isle of Grenada since 1985.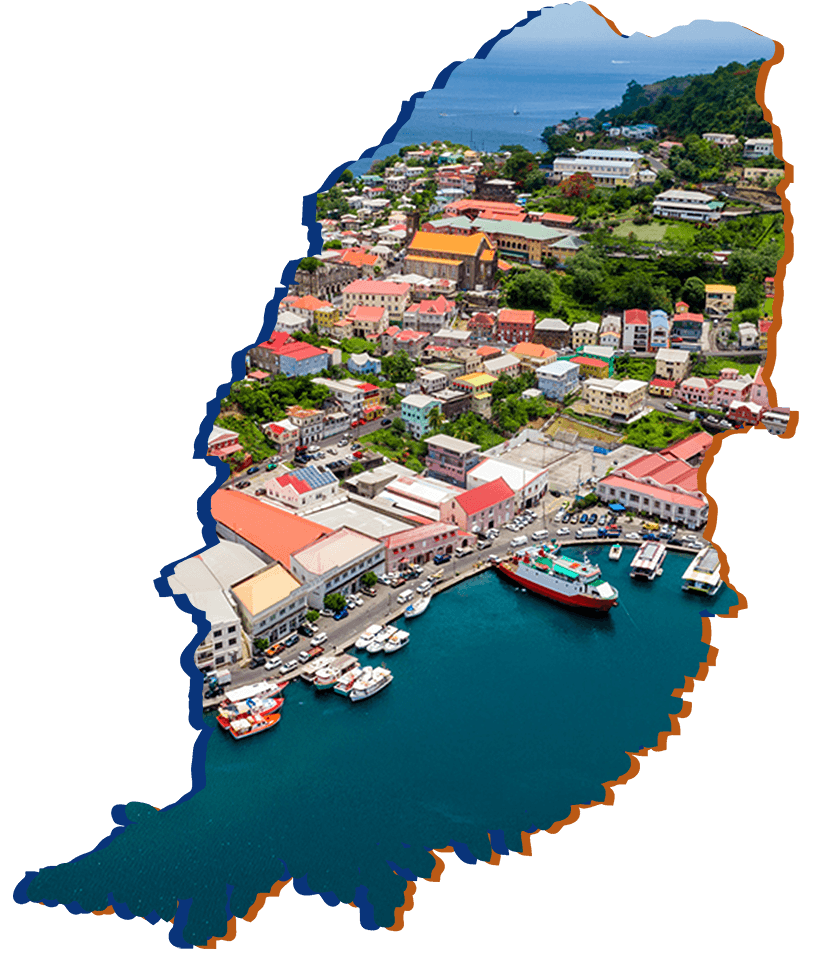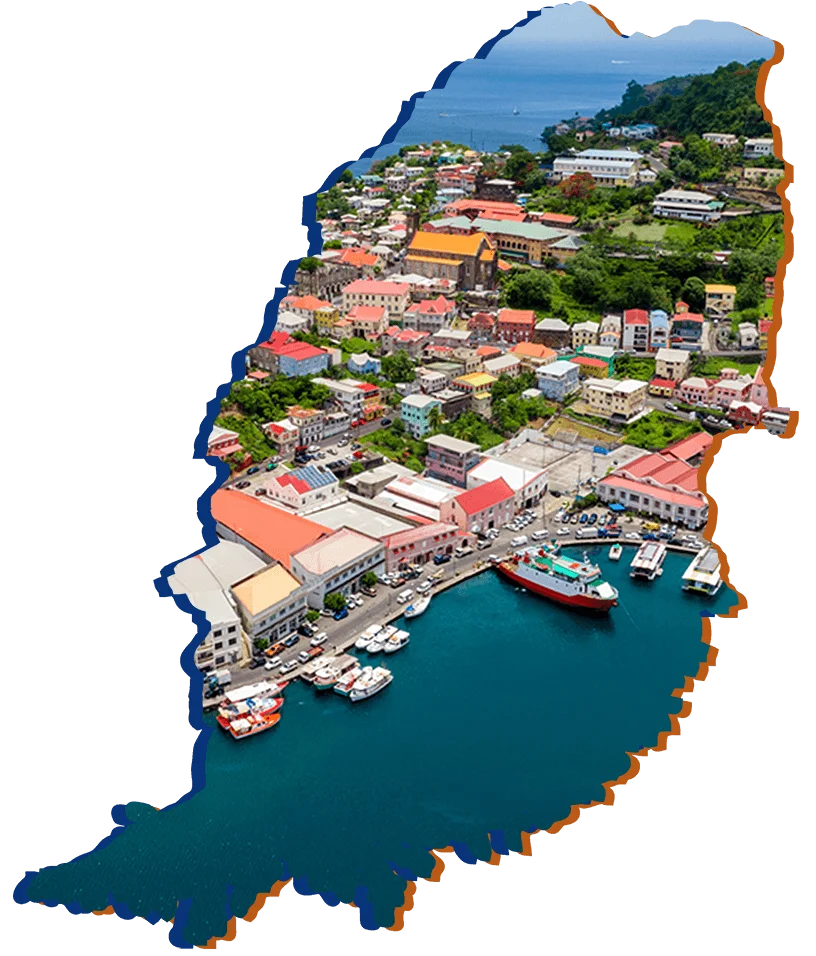 What we do
The Grenada Investment Development Corporation is a statutory body established by the Government of Grenada to stimulate, facilitate and encourage the establishment and development of industry through three dedicated business units.
Serving you better
Empowering the Spice Isle
The GIDC remains committed to serving our clients and customers through our full range of Investment and Business Support services and commercial leasing facilities.
Tasked with facilitating investments, strengthening Micros Small and Medium-sized Enterprises, and offering real estate infrastructure to varying business types, our expert staff help you navigate the "doing business" environment along with providing the tools and information needed to guide your business and investment decisions. We at GIDC remain committed to our Motto, "Empowering the Spice Isle."
A home for every business
Our Commercial Business Parks
We facilitate warehousing, manufacturing, retail, and office type businesses, as the largest commercial real estate entity in Grenada. Investors and locals can choose from one of our three 3 business parks under management.
The St. Patrick Business Complex (19,236 sq ft), the Seamoon Park located in St Andrew (40,000 sq ft), and our flagship Frequente Industrial Park located at Frequente St. George (198,000 sq ft).
We are proud to accommodate local and foreign investors, and new and existing business through our best-in-class mixed use facilities, ensuring the growth and development of sustainable businesses within Grenada.
Encouraging Entrepreneurial
and Business development
Your Business Gateway
As the main gateway for the provision of entrepreneurial and business development services in Grenada, we provide technical assistance, training and entrepreneurial and business development services as well as implement projects to facilitate the start-up, growth and expansion of Micro, Small and Medium-sized Enterprises (MSMEs).
Through our services and assistance programs, we focus on fostering a spirit of entrepreneurship, encouraging the start-up of new enterprises, and facilitating the growth, expansion, and export readiness of existing Micro, Small and Medium-sized Enterprises (MSMEs) throughout Grenada, Carriacou and Petite Martinique.
Our History
In 2016, through an Act of Parliament, the corporation was rebranded as the Grenada Investment Development Corporation to better convey our mandate as a catalyst for change and investment in Grenada. We were subsequently incorporated into the 'Pure Grenada' brand, with approval from the Grenada Hotel and Tourism Association (GHTA).
Through this rebranding initiative, the respective Strategic Business Units (SBUs) took on the names Pure Investment, Pure Business, and Pure Facilities , with the aim of promoting the country's 'Pure Grenada' image in external and foreign markets.
Our adoption into the Pure brand represents a change in vision from an industrial development organisation to an economic development one playing a key role in "Empowering the Spice Isle".
Our Strategic Business Units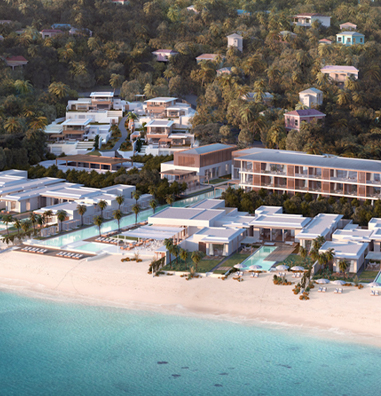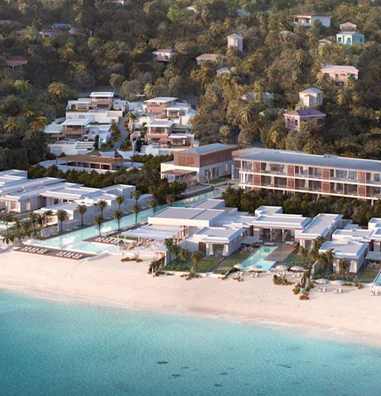 Investment Promotion Agency
Pure Investment
Learn about our investment incentives, schemes, and concessions, new opportunities, ongoing projects, start up information, and more at our Pure Investments - our one stop hub for all your investment needs.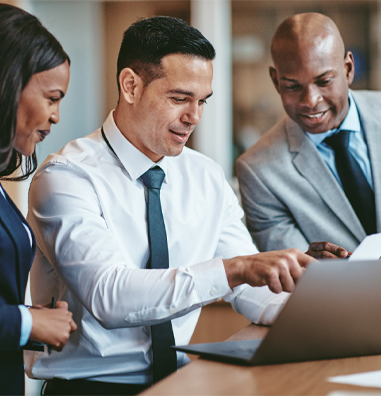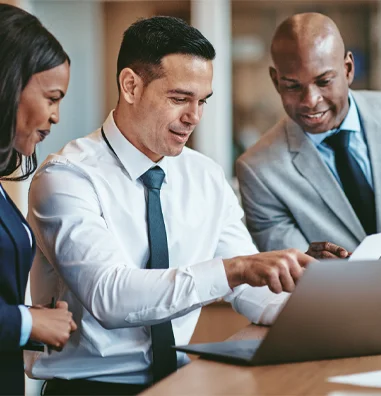 Business Development Center
Pure Business
The main gateway for providing business support services to new and upcoming enterprises, our Pure Business unit focuses on prividing technical assistance, training, information, guidance, and aftercare services.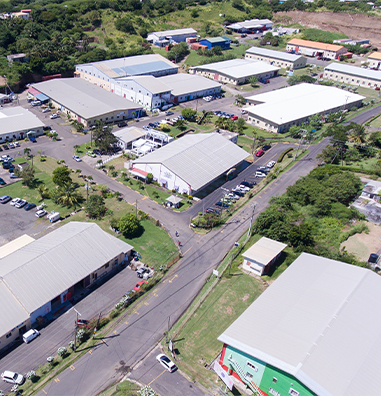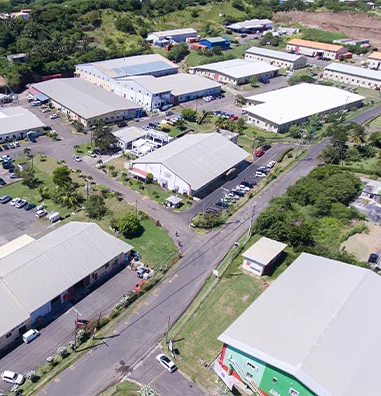 Facilities Business Unit
Pure Facilities
Find the perfect setting to host your next event at any one of our three fully-equipped meeting facilities, or grow your business and expand operations at one of our state-of-the-art industrial parks strategically located around Grenada.
Our Impact
Changing the Face of Grenada


Since our inception in 1985, we've enjoyed 35 years of helping the local tourism, manufacturing, health and wellness, agribusiness, energy, business processing outsourcing, ICT, and service sectors flourish.
We currently house 56 enterprises through our business parks, providing state-of-the-art facilities for burgeoning companies.
Aside from this, we've also helped create over 2400 jobs through direct investment and furthered over 7600 entrepreneurs' skills through our numerous training programs.
Hear from our clients
Trusted by Real Estate Moguls
Unique Vacations Limited (UVL) is an affiliate of the worldwide representative for Sandals and Beaches Resorts. UVL launched its Grenada operations in 2015, opening a customer care Centre at the Frequente Industrial Park, which is managed by GIDC.
"I would certainly advise any investor to consider Grenada, this country is filled with investment opportunities. There is warm weather, a great pool of talent and a government who is leading the way in creating an investor friendly environment for all businesses to flourish. Our experience so far has been a positive one and something that we will be looking to build upon over the coming years!"
- Unique Vacations Limited (UVL)
The Renegade Rum Distillery is located in Conference, St. Andrew. Construction on the rum distillery commenced in 2019 and in September 2020, the first cask of Renegade Rum was filled. Using CaneCo's premium Grenadian-grown sugar cane, the rum distillery is expected to produce up to 1 million liters of spirit each year.
"Renegade Rum Distillery first approached the Grenada Industrial [Investment] Development Corporation in mid 2016 to seek their assistance with their planned investment of US$50 million in a state of the art rum distillery, and the reintroduction of sugar cane as a major crop for Grenada. They quickly assisted in introducing us to the officials at the Ministry of Agriculture, and gave us details of what government assistance could be forthcoming for our project. While the negotiation with the Government took longer than expected, the employees of GIDC helped to keep us connected and were the glue that held the project together."
– Renegade Rum Distillery
Chanson D'Argent Holdings Development Limited is the developer of The Point at Petite Calivigny, a boutique luxury wellness private residence club designed to promote rest and relaxation. The Point's 3 villas and 12 condominiums give residents access to all-around breathtaking views, 2 large community pools, and a state-of-the-art gym and wellness center.
"Real Estate Development is a difficult practice with a myriad of moving parts and challenges. The success of any project is a product of intelligent and experienced planning coupled with supportive and knowledgeable team. Though my company and the GIDC are separate entities, I consider them a part of my team integral to the success of having been able to complete my development in record time. Their enthusiasm, professionalism, entrepreneurship, and ability to respond quickly continues to be a blessing and one of the main reasons that I will continue to develop real estate projects in Grenada."
– Christofer Ashby PhD, Chanson D'Argent Holdings Development Limited
Get in Touch
Have an inquiry or some feedback for us?
Fill out the form below to contact our team.